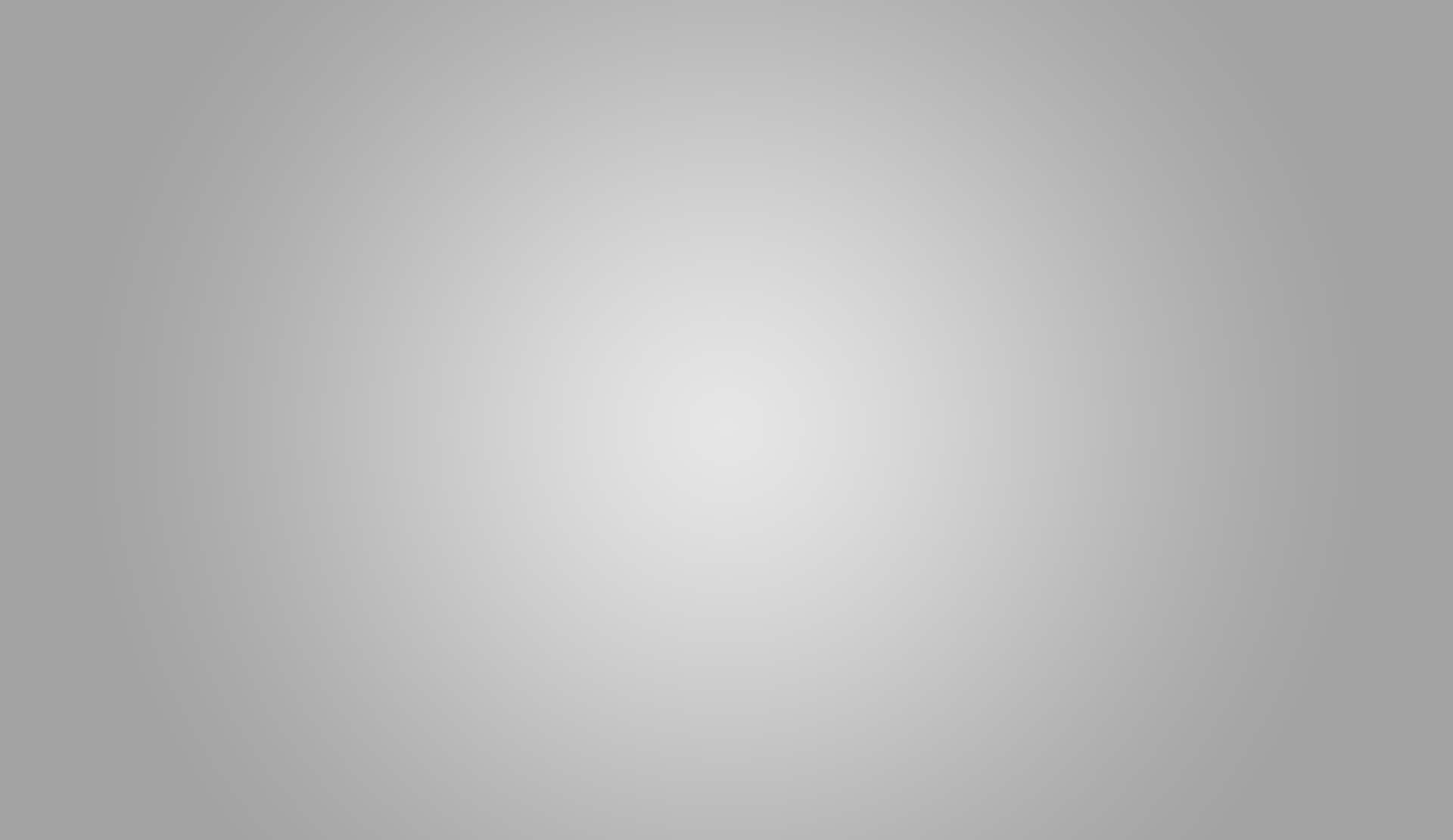 CLOUD SERVICES
Run your business smarter. Backup and protect with full scalability and robust security solutions.
LEARN MORE
WEB DEVELOPMENT
Your WordPress, Drupal and SEO gurus. Engage and inspire!
LEARN MORE WEB HOSTING
Secure hosting at our Kansas City Data Center.
LEARN MORE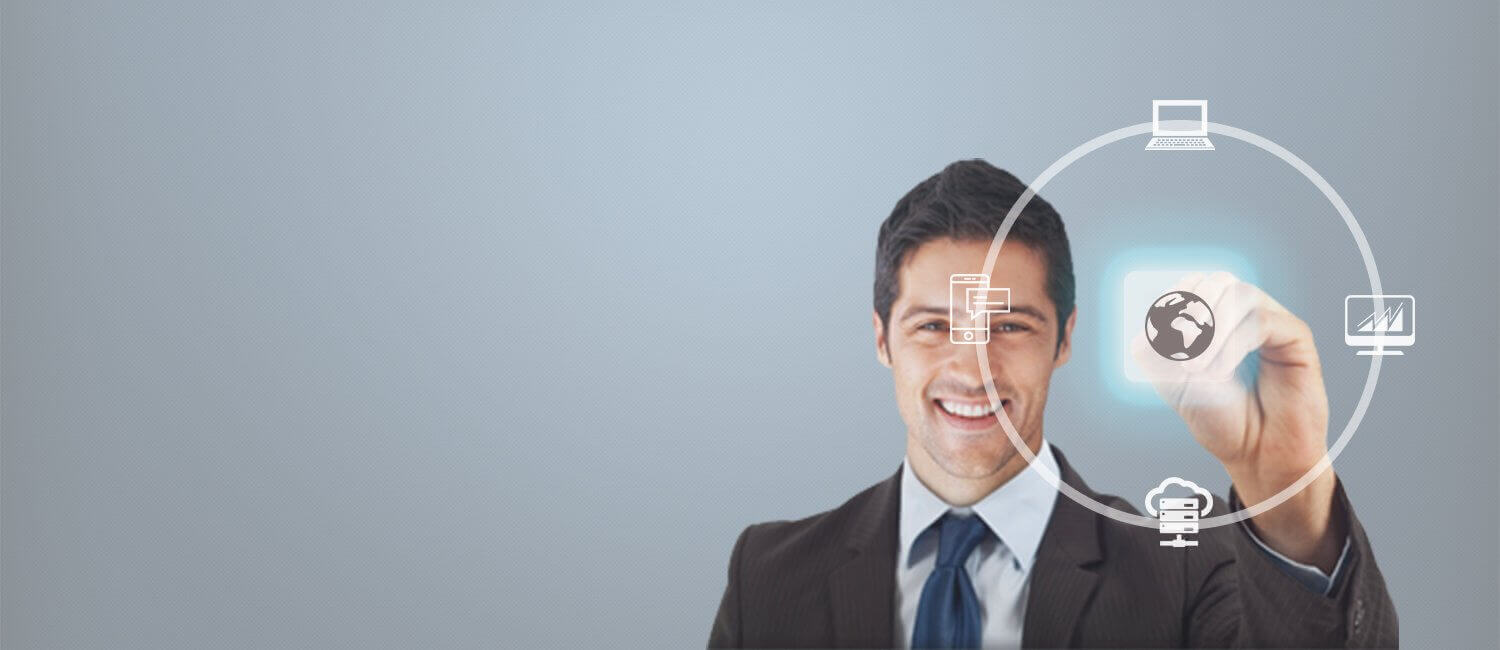 Managed IT Services
A complete suite of SMB solutions, remote monitoring and so much more.
LEARN MORE
HOSTED EMAIL
Connect your workforce with the only integrated email and messaging solution you will ever need.
LEARN MORE
IT CONSULTING
Experience matters. Crenza delivers. Committed to your success.
LEARN MORE